About Gold Mountain Trading
Looking to make a statement?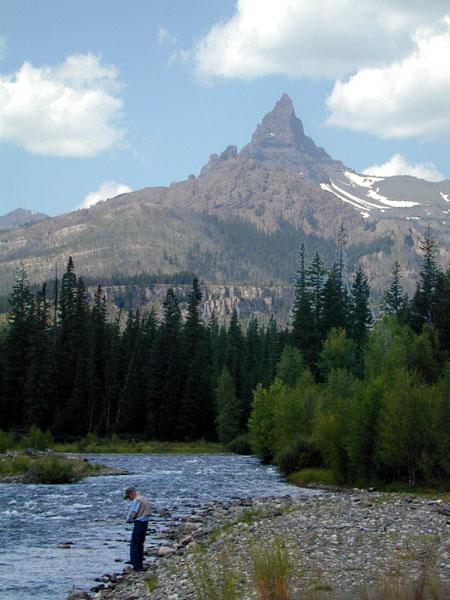 Gold Mountain Trading is the culmination of multiple generations of gold merchants and jewelers. It's the expression of the family's tradition of providing only the very best products, but more importantly, the very best service that was for years provided to patrons who visited one of their original stores. The stores were packed to the rafters with special buys of one-of-a-kind pieces and it wasn't unusual for customers to climb rolling ladders to check out the goods for themselves. The desire to offer more than what could just be displayed on the shelves inside the last store  -- specifically
custom belt buckles
, watches, bracelets and the like, provided the impetus to reach out via the internet.
Although the internet allows Gold Mountain Trading to reach more patrons with even a better selection of the highest quality western jewelry, watches, custom belt buckles, rodeo crowns and more, there's never been a retreat from our striving to offer only the finest service to match the finest goods we can find for our customers...just as if they were looking at us from across one of our overstocked counters or climbing down from one of the rolling ladders after having found an heirloom.
The Transition From Brick & Mortar To Online
While the original stores offered hundreds, if not thousands, of items for sale of almost every type, Gold Mountain Trading online has concentrated on custom belt buckles and many other custom designed commemorative items for rodeos, 4H clubs, equestrian clubs, shooting groups, as well as corporate functions and events. So, we keep our offerings structured around those types of products and related goods that can be crafted for our customers from across the country (or anywhere in the world), but with the same service as if our customers are across the counter. When we say our buckles are made by hand, we mean it.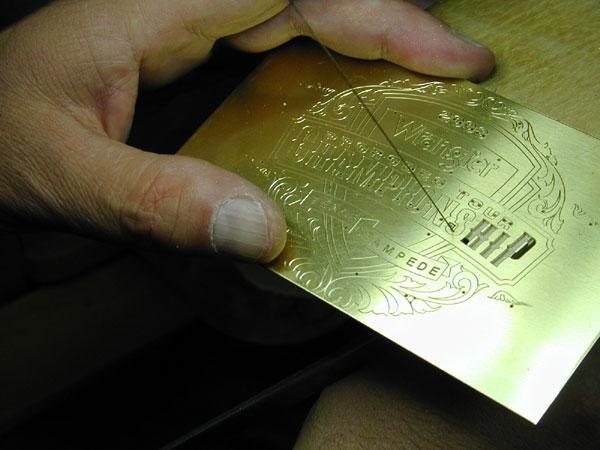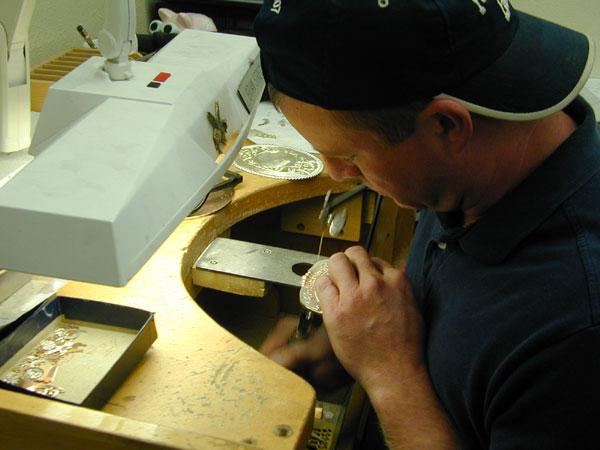 With decades in the jewelry and gift industry, we know you want competitive, discounted prices and we do just that. We are transparent with our prices as well as our discounts and promotions. We hope you enjoy our products just as much as we love providing them to you. Customer service and quality products are our highest priorities and we want you to be 100% satisfied with your order. Browse our site to find:
Custom belt buckles
Western belt buckles
Custom trophy belt buckles
Western jewelry
Watches
Western Hats, T-Shirts, Badges
And more!
Basic Blank Buckle to Finished Heirloom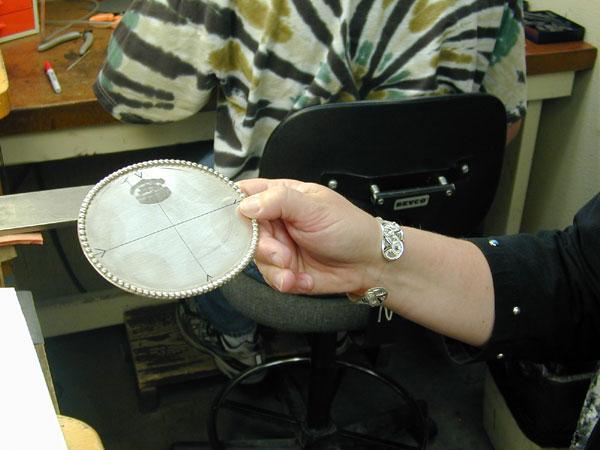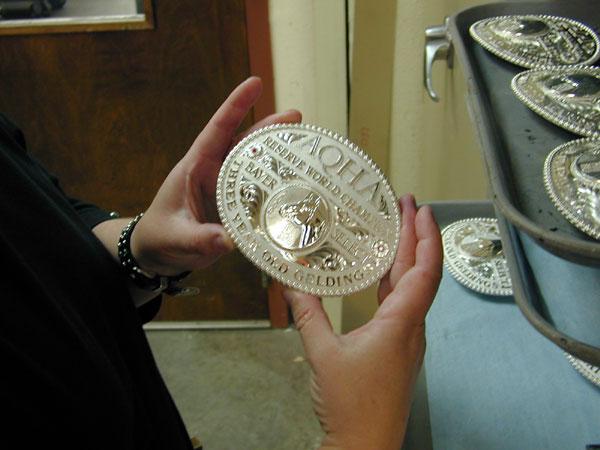 Contact Gold Mountain Trading
If you have any questions, please feel free to call us at (800) 474-9111 or
drop us a note
online and we will get back to you as soon as we can. Our business hours are 9 a.m. – 5 p.m. MST Monday–Friday. Remember, free shipping with a minimum $50 purchase within the continental U.S.!